Leading Data Consultancy and Solutions
Power up your business by converting data into actionable insights
Does your business face the following problems?​
You lack a clear and well-formulated data strategy
You see the importance of your business being data-driven but you do not know how to build a sustainable strategy.
You possess data but you are under-utilizing them
You do not know what questions to ask, or what insights and usage can you make the most of from your data asset.
You lack the resources in implementing a data strategy
You feel hiring an in-house data team is costly and you have no time for data strategies as you can't see the short-term benefits.
You need help setting up a data management system
Your data is sitting on various platforms. You want to have a centralized system where you can manage them in an efficient and orderly way.
Your data is not stored safely
Your data assets are not being protected and could be the target of data breaches and cyber-attacks.
Your way of managing documents is dragging your productivity down
Your business document is sitting separately on different members' desktops. They easily go missing and lost without backups.
Unlock Your Strategic Data Asset
Companies that are data-driven is proven to lead the game in the competitive landscape, they are:
19x
more likely to achieve and maintain a profitable status
23x
times more likely to acquire new customers
60%
boost in profits and operating margins
6x
more likely to retain customers​
Latest Posts on Data Insights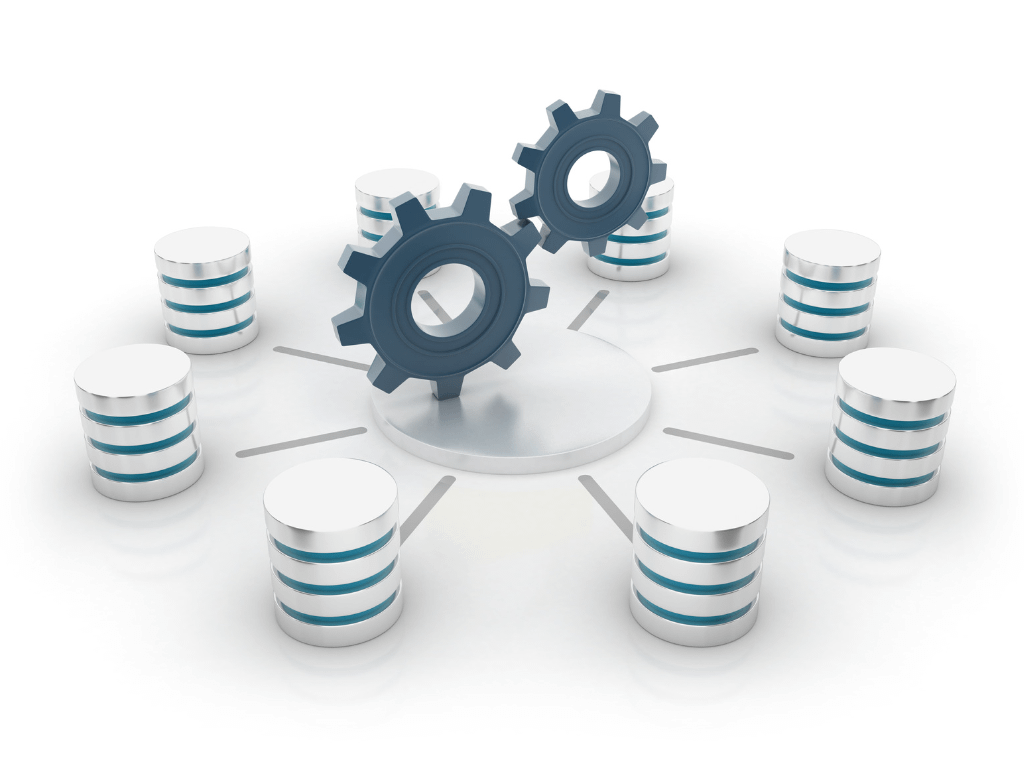 Is the following scenario very familiar to you? You urgently need certain data, but you don't have access to it …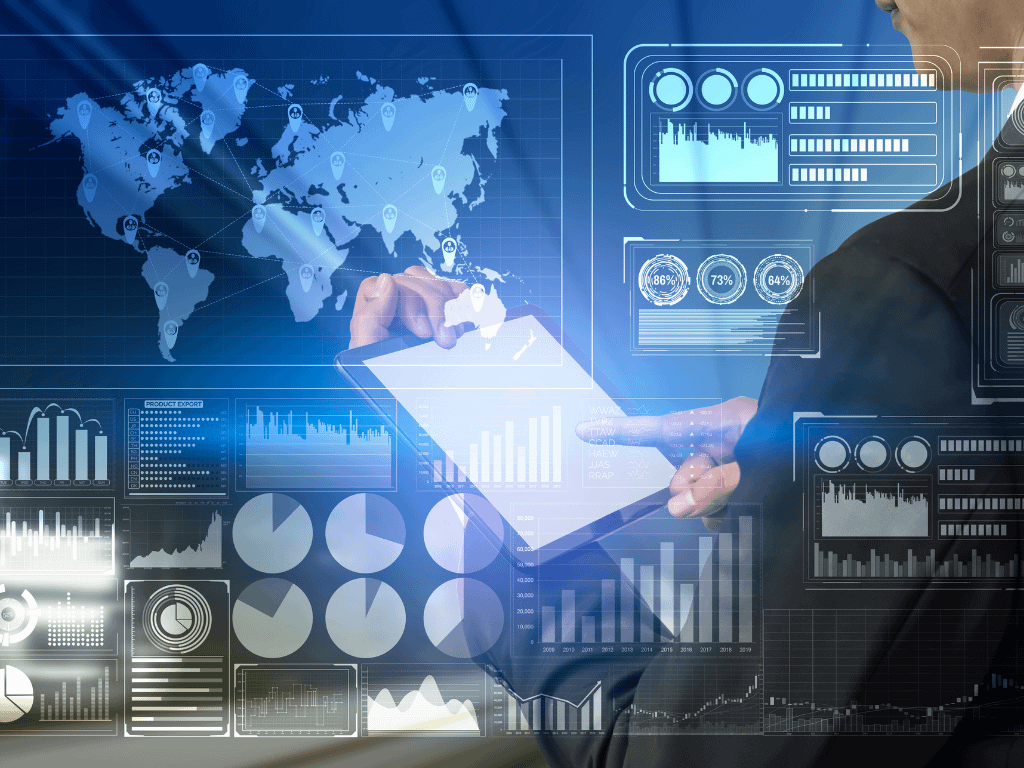 In today's data-driven world, small businesses have a treasure trove of valuable information at their fingertips – their own data. …
With the evolving business landscape and the increasing significance of online presence, the role of marketers has undergone a significant …