DataSI is founded by 3 senior data experts in 2022. In their previous work with enterprises, the experts found that most companies underutilized their most valuable asset – Data. This results in dollars lost every day and potential not being realized.
"Data itself has no value without business insights."
Here at DataSI, our data experts will help you to uncover your company's hidden assets, find critical insights into your business and customer behavior, and provide you with customized business solutions. You can now make every move firmly with data-driven decisions. No more wastage of time and money.
Senior Data Consultant and Analyst
Email: jyri.paasonen@datasi.io
Director of Singapore and Data Consultant
Email: jussi.jylha@datasi.io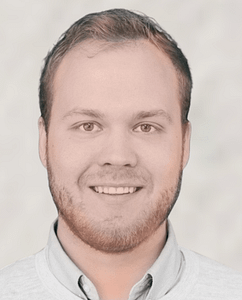 Senior Data Consultant and Analyst​
Email: olli.aaltonen@datasi.io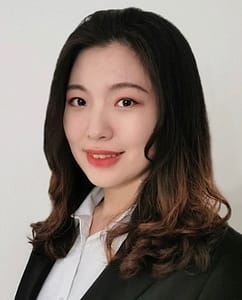 Head of Business Development and Data Consultant
Email: li.jingzhe@datasi.io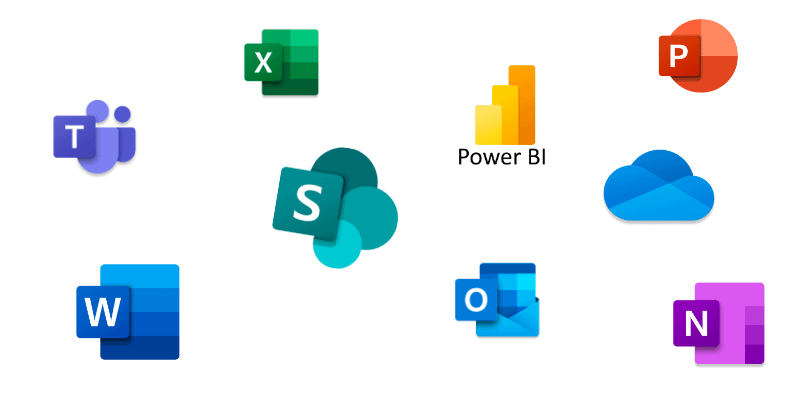 An all-in-one solution that solves 90% of your data needs with your most familiar toolkit.
Effectively convert your business data into actionable insights.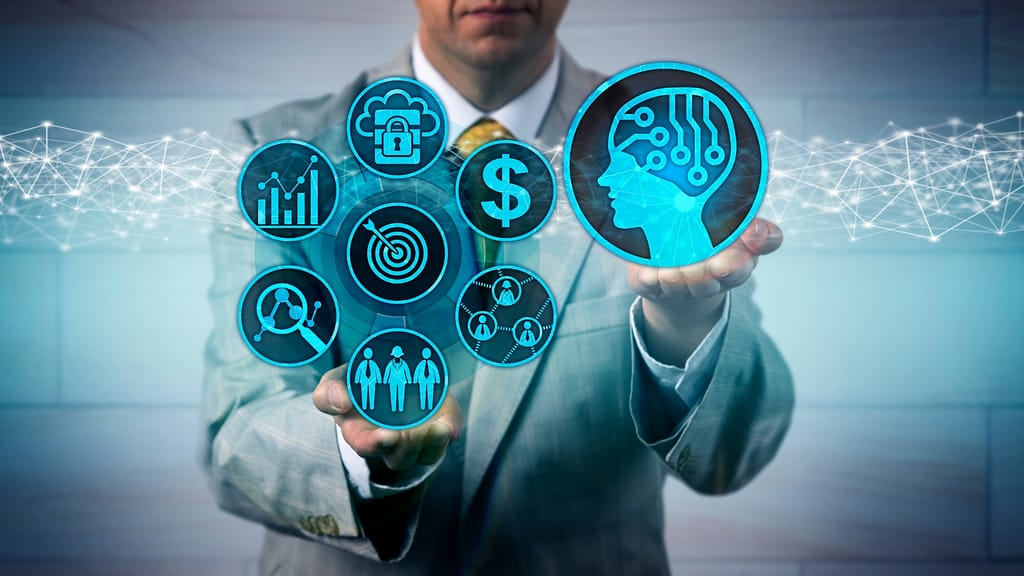 Discover deeper insights beyond traditional BI solutions and bring your business to new heights.
Working with DataSI has been a transformative experience for our organization. Their expertise in data consultancy has empowered us to unlock the true potential of our data assets. From the very beginning, they took the time to understand our unique business needs and challenges. Their comprehensive approach and continual support has provided us with invaluable insights and actionable strategies.