Advanced Analytics and Insights
Discoverdeeper insightsbeyond traditional BI solutions includingmaking predictionsandstrategic recommendations.
Do you have some advanced data analysis projects waiting to be tackled?
Our team of data experts possesses extensive qualifications and hands-on experience across diverse fields. Regardless of the nature or complexity of your data needs and challenges, a 1-to-1 consultation with our helpful data experts can provide you with the suggestions and solutions you need.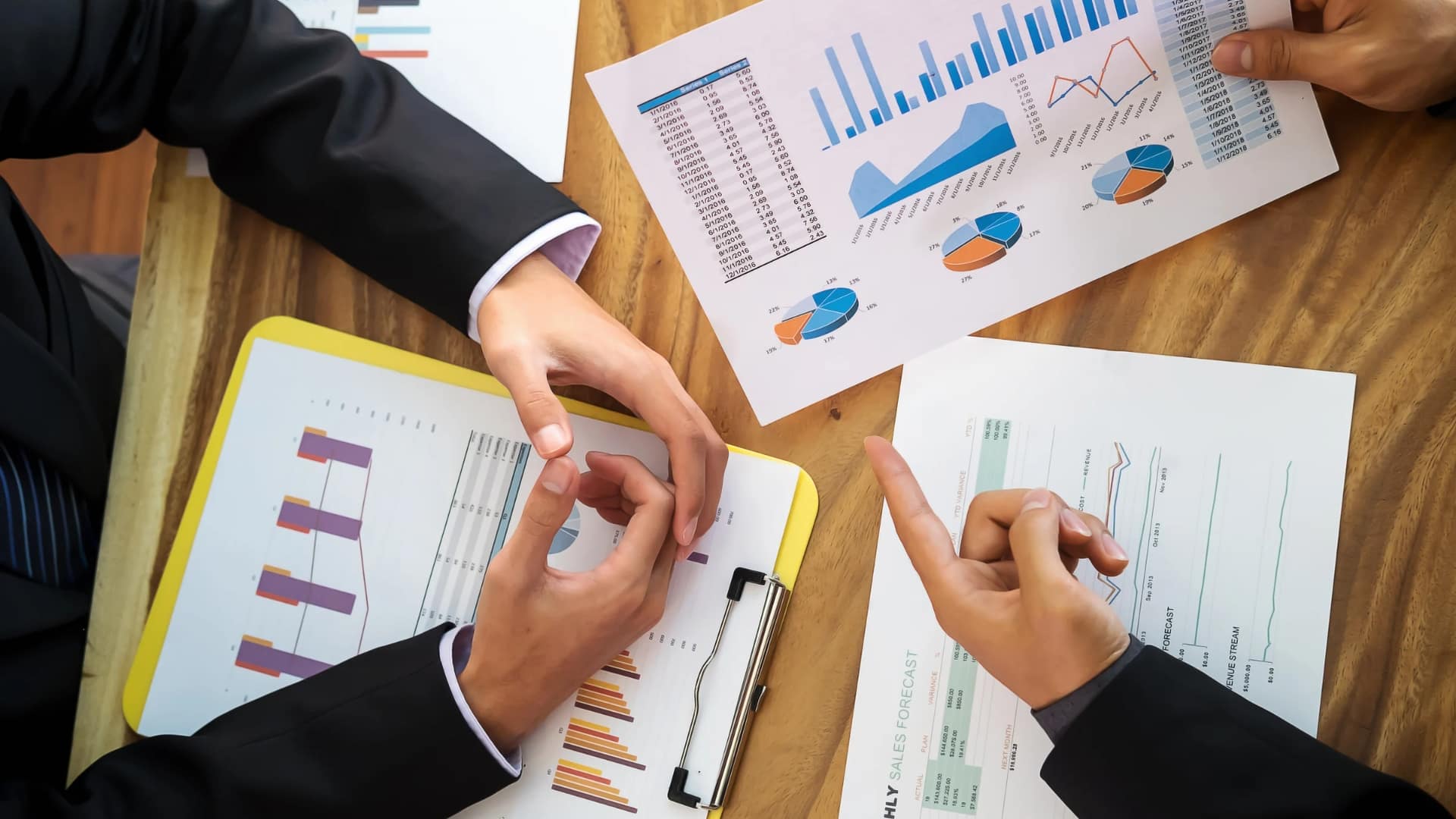 Business Performance Analysis
Descriptive Analysis: We help you understand and summarize the main characteristics of your business data, giving you a clear picture of your current situation.
Diagnostic Analysis: We dig deeper into your data to explain why certain outcomes have occurred, providing insights into your past performance.
Future Readiness Analysis
Predictive Analysis: Leveraging statistical techniques, we use your historical data to forecast future outcomes, helping you prepare for what's next.
Prescriptive Analysis: We go beyond predictions to recommend the best course of action for optimal outcomes, giving you a roadmap for success.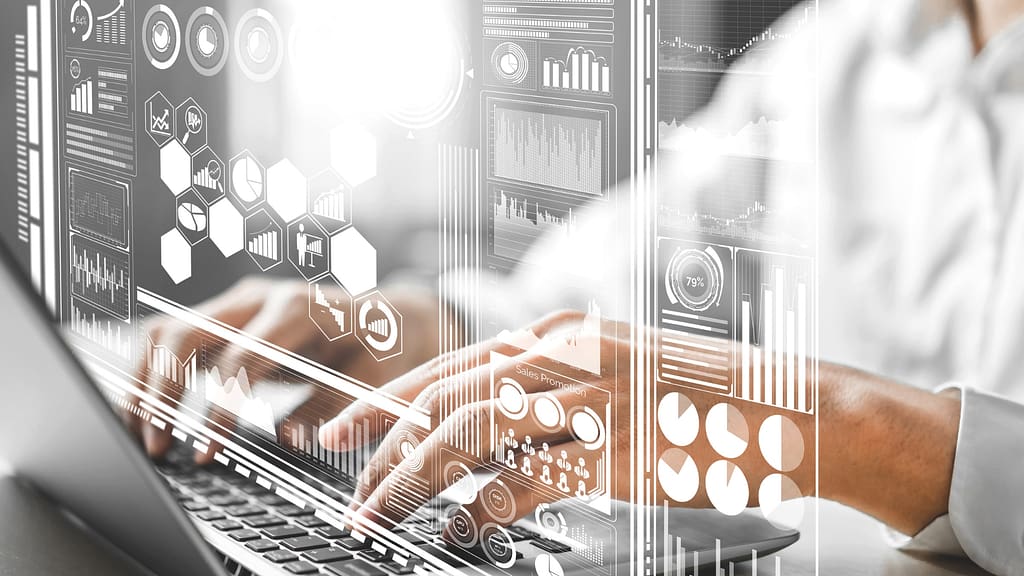 In-depth Data Exploration
Exploratory Data Analysis (EDA): We delve into your data to identify patterns, relationships, or anomalies, providing you with valuable insights for decision-making.
Confirmatory Data Analysis (CDA): We test your existing hypotheses against your data, helping validate your business strategies.
Qualitative and Quantitative Data Analysis: Whether it's numerical or non-numerical data, we have the expertise to make sense of it and turn it into actionable insights.
Text Analysis and Sentiment Analysis: We can help you understand your customers better by analyzing text data from reviews, social media, and more.
Machine Learning: We leverage machine learning techniques to automate analytical model building, helping you solve complex business problems.
Ready to Partner with Us?
We invite you to share the project details, requirements, and desired outcomes with us. Our team of data experts will then create a customized solution, along with a comprehensive time plan and pricing proposal specifically tailored to meet your unique needs.