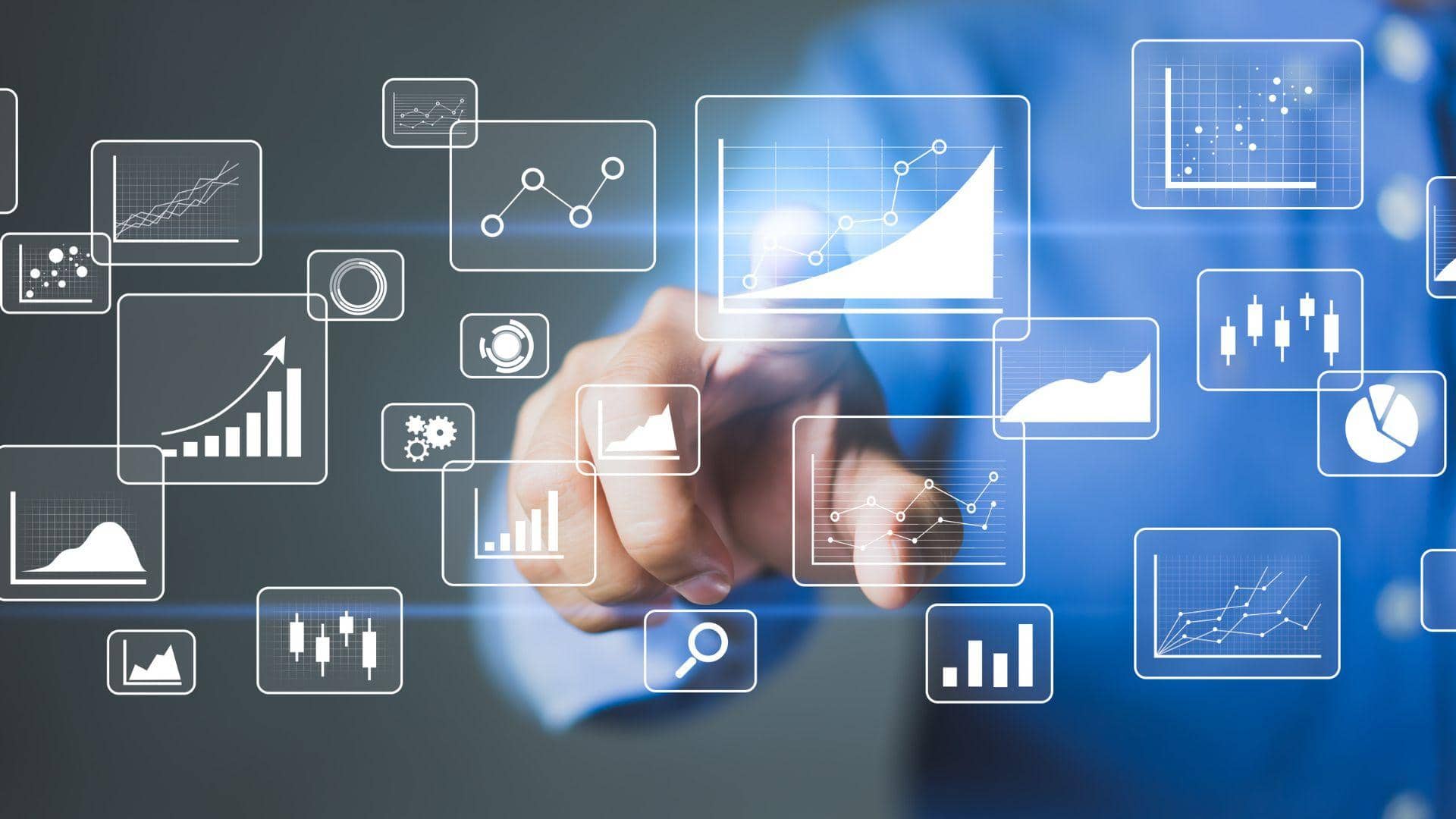 Business Intelligence Solution
– Case Study of Asset Management Partner
The client is a medium size enterprise in the asset management sector.
The company lacked a solution to view important financial metrics on a centralized platform.
All departments had to collaborate and perform manual computations of metrics in an enormous Excel file.
The calculation is prone to error, many times data quality issues were found upon inspecting the final report, and the team had to fix the source data and start all over.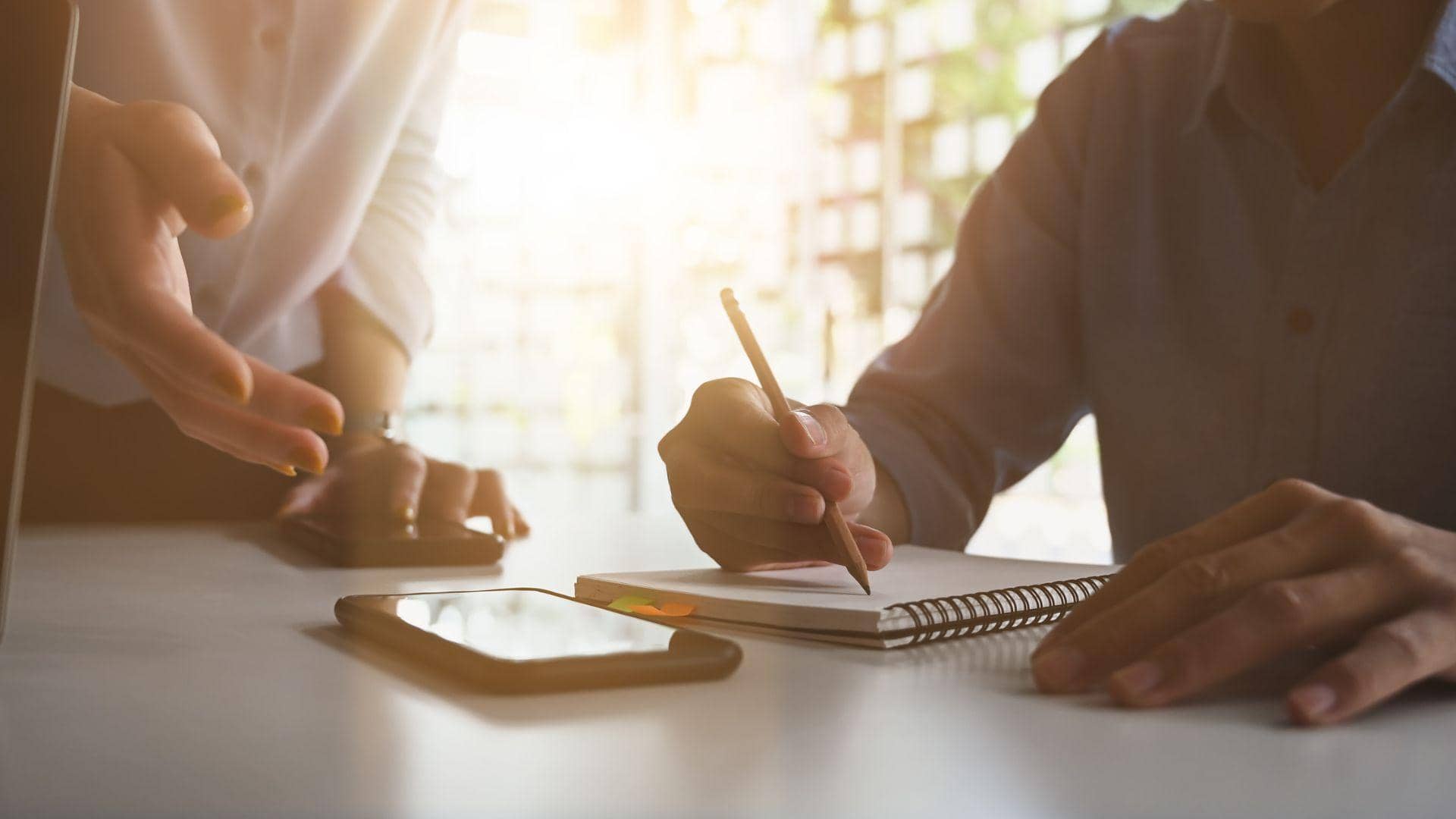 Build a highly-efficient self-reporting data system for the company with all the key metrics reported as one single source of truth.
Ensure the data source is of good quality and in standard format for data quality and easy maintenance.
Reduce manual repetitious tasks that are both prone to error and increase time investment.
1.
We moved the data strategies from Excel to an interactive solution on PowerBI with all the key metrics integrated and reflected.
2.
We further produced automated reports that is sent to key stakeholders on regular basis with clear visualization and insights.
3.
The data quality is also further ensured by setting up internal standards and regulations. An alert system is also added to the system in case of missing data or abnormality in data.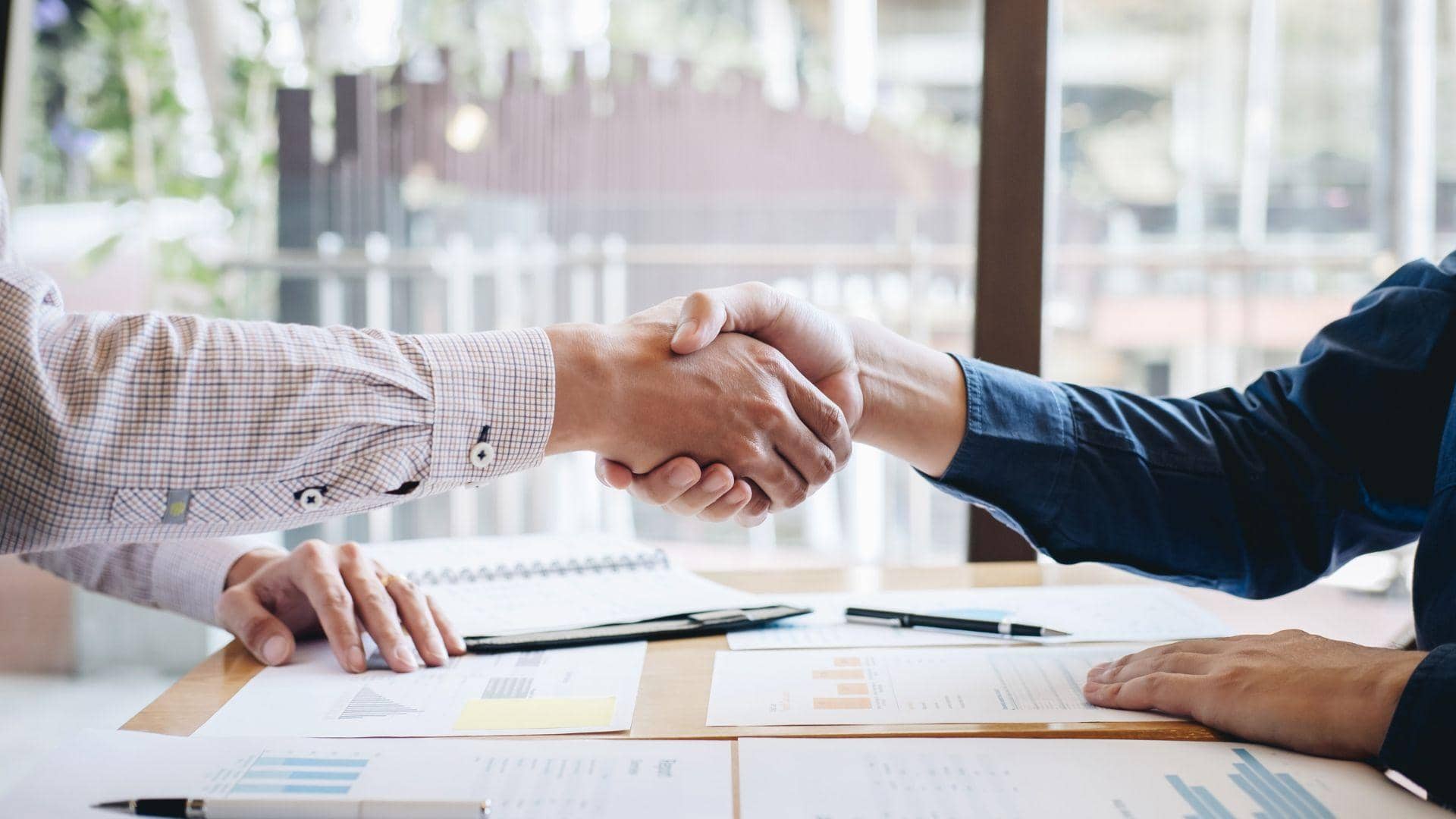 As a result of this automated solution, the time to determine key metrics and compile them into a report decreased by over 99% – from three days to 30 minutes!
The reporting accuracy is also greatly improved. The key decision-makers can view the numbers at any time they need without any delay.
All members of the team can focus on other quarter-end processes and tasks instead of spending time on manual processing tasks.