Do you have the following problems in your company data management?
Lack of centralized data management
You collect data from multiple data sources with data lying in different platforms and systems without a centralized management system.
Your data security is at risk
46% of cyber attacks impacted businesses with less than 1000 employees. Your data is vulnerable to attacks if you do not have data management policies or a secured database.
You data is not up-to-date
You want to gain your data insights in real-time but your data often needs to be manually updated, possessed, or take time to generate.
Your data is messy without quality control
You often look for insights directly from generated data without checking whether the data source is credible. Poor-quality data sources generate wrong insights which can bring disastrous outcomes.
You still possess many outdated data
Without a centralized platform, you may still possess many data that is outdated which takes up both storage space and also reduces your efficiency when locating the right data.
Our Data Management Solution for You
We can build a secured and centralized data management platform for your team with Microsoft Azure.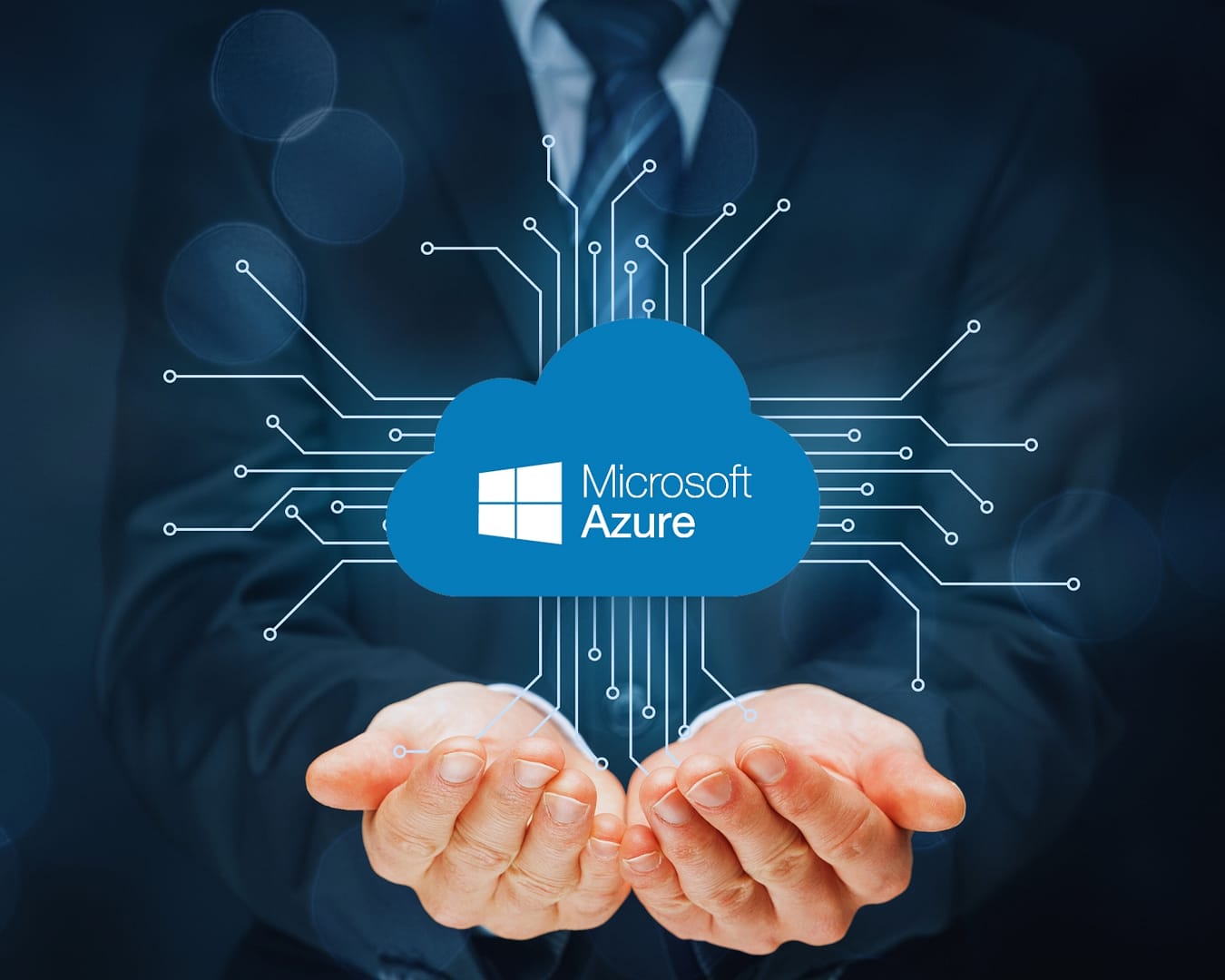 1. Understand Your Needs
We will first understand your requirement with data management and examine your current data asset.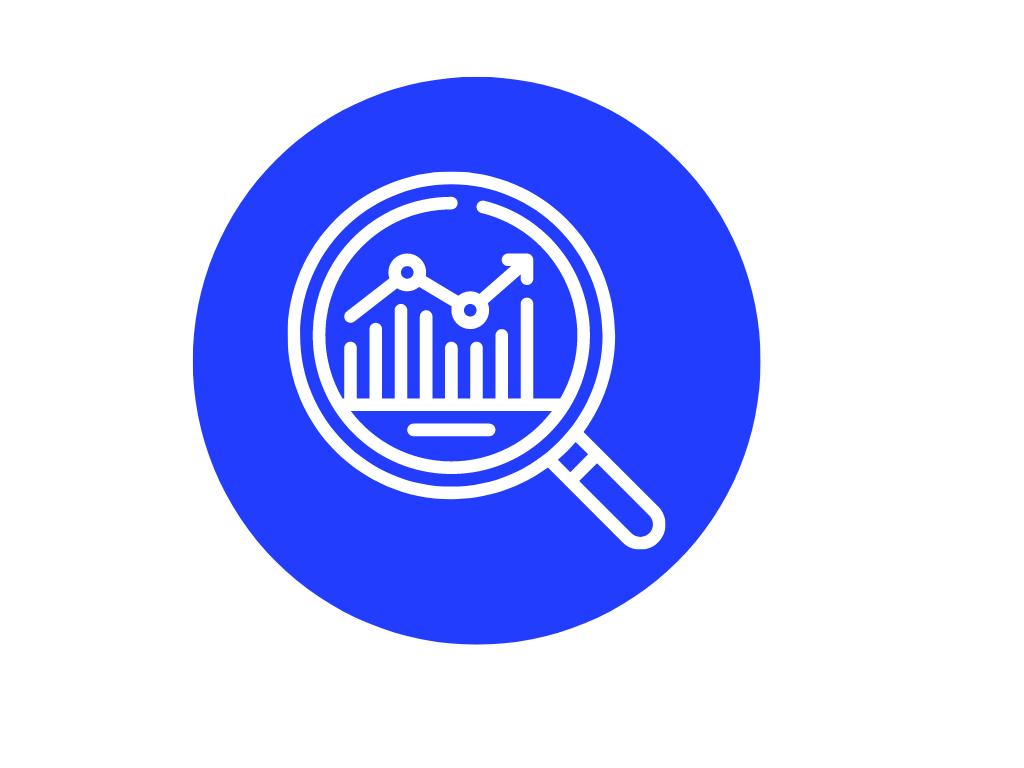 2. Advise and Guide
Then, we will advise and match an Azure storage solution based on your requirement.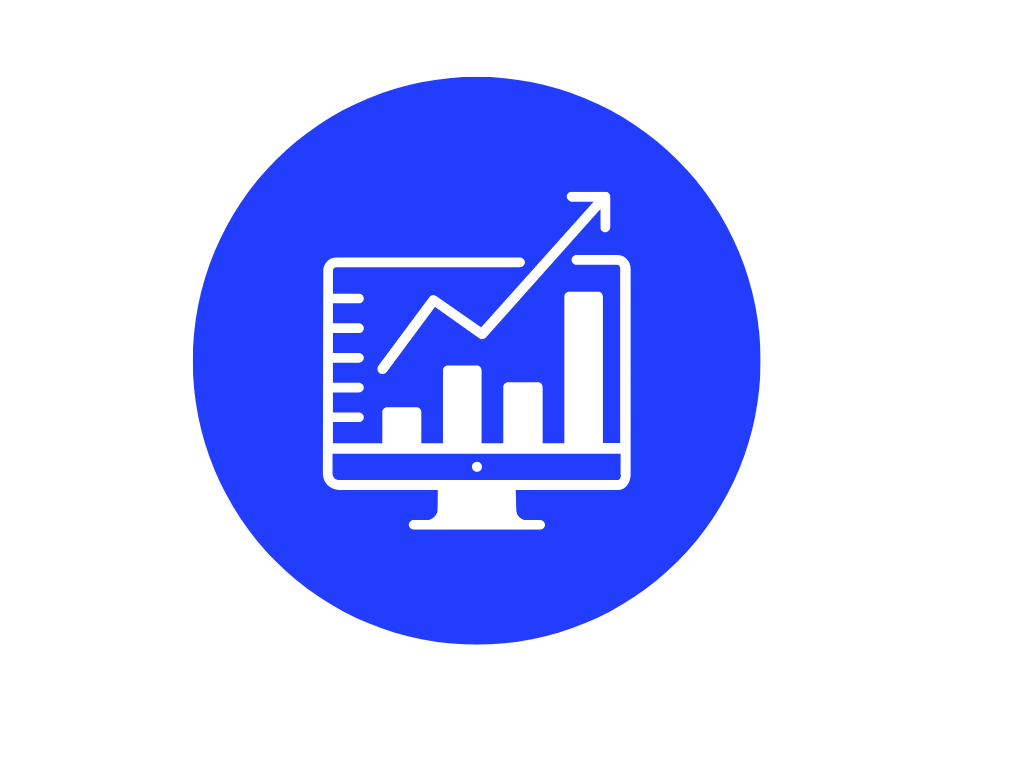 3. Implementation
We will implement the solution by working closely with your data team.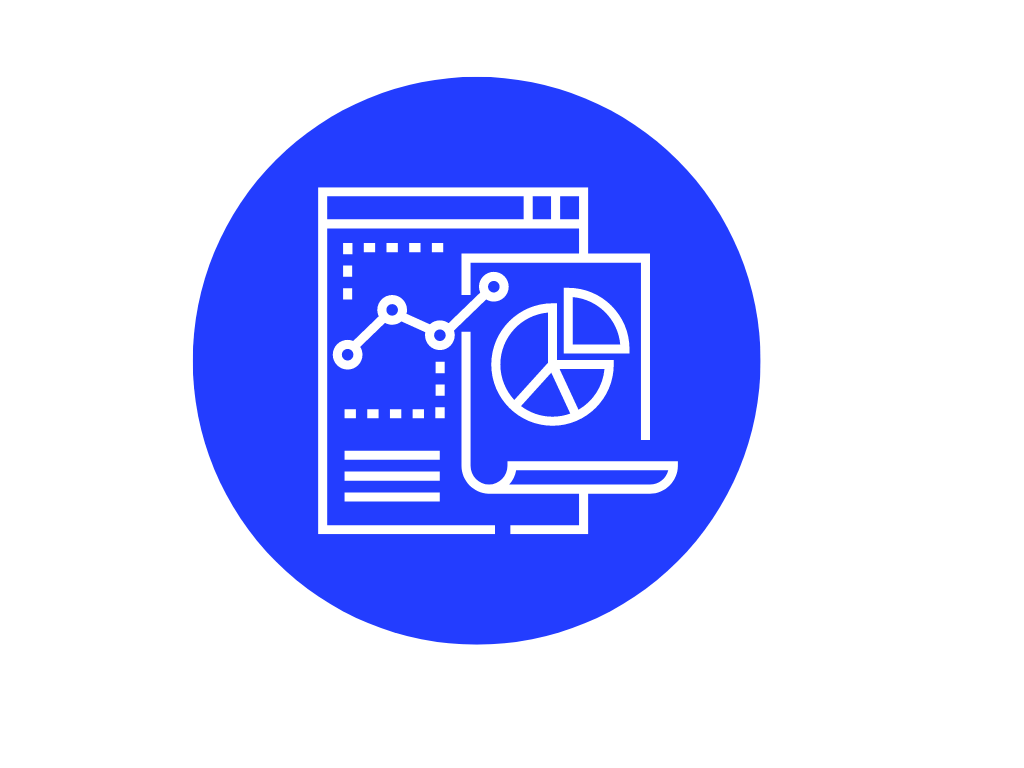 4. Ongoing Guidance
We will train your team on future maintenance and usage of the system to ensure future usage will be as simple and smooth as possible.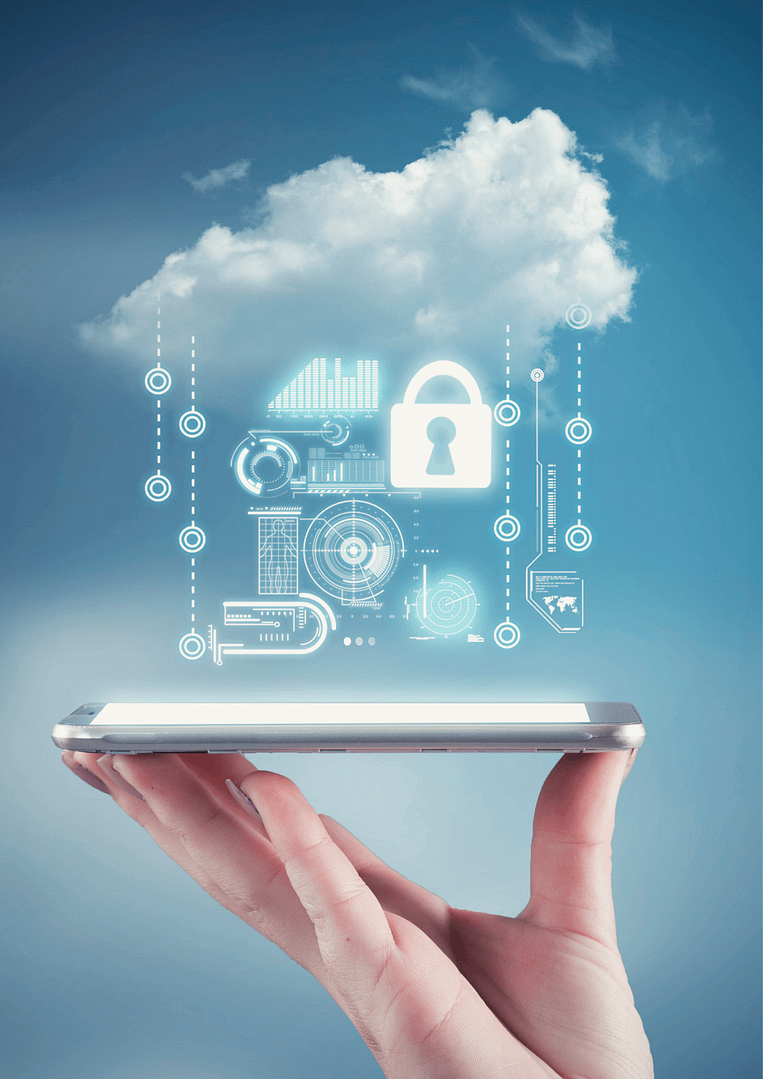 What Can Effective Data Management Do for You?​
Data management includes a series of data quality monitoring and standardization to ensure that the analyzed data is accurate.
With centralized data platforms, members can use the same version of data in analysis which can highly reduce faulty findings.
You can reduce risk in data processing with structured and secured data management solutions, including data breaches and data leaks.
All stakeholders can find and access trusted, up-to-date data for their queries quickly and confidently, increasing efficiency for decision-making.
Solution for Logistics Partners
Background
The client is an established logistics company based in South East Asia. The company has antiquated data systems and applications that restrain its analytics needs.
Objective
The client requests a faster, automated way to integrate all its data into a central platform for more convenient data usage within its organization.
Our Solution
We created a data strategy and roadmap detailing how to modernize the client's approach to data and analytics, and successfully improve the client's internal efficiency and sales performance.