If you have these problems, we can help:
What can an effective document management solution do for you?
Increase Efficiency and Productivity
Document management helps to store and manage an enterprise's document. It can greatly reduce the manual processing time for your team when handling and sharing documents.
It can also help to reduce costs associated with document storage.
An effective document management strategy can facilitate efficient team collaboration. It is an important link for your business to achieve digital transformation.
Centralised Document Storage
Document chaos usually happens where unfinished, outdated and long-term archived documents are spread across multiple locations and systems.
The amount of information for an enterprise doubles every two years. If regular cleaning is not done, it will be difficult and inefficient for businesses to find the right and up-to-date information on time.
Secured Platform
Documents are assigned with different security classes, and only visible to assigned stakeholders.
The actions viewers can perform on the document can also be assigned and managed at ease.
Revolutionizing Non-Profit Organization (NPO) Partner
Client Background
The client is a well-known non-profit organization based in Finland with more than 130 years of history. The company has enormous outdated documents and fragmented data storage.
Challenge
The client requests to use cloud technology to build an efficient and ordered document management system.
Our Solution
We transferred and sorted the files into a cloud-based system, and removed outdated documents and duplicate redundant files.
Client Background​
The client is a small consultation firm. As the consulting industry underwent digital transformation, client recognized the importance of adapting their operations to remain at the forefront.
Challenge
The manual paper-based filing system was hampering the small consulting firm's agility and posing risk for document misplacement.
Solution
We developed a unified document repository for the client with Microsoft SharePoint.
Revolutionizing Customer Onboarding
Streamlining Efficiency Through Effective Document Management
1. Understand Your Needs
Examine your current situations, understand your capabilities and needs at the current stage.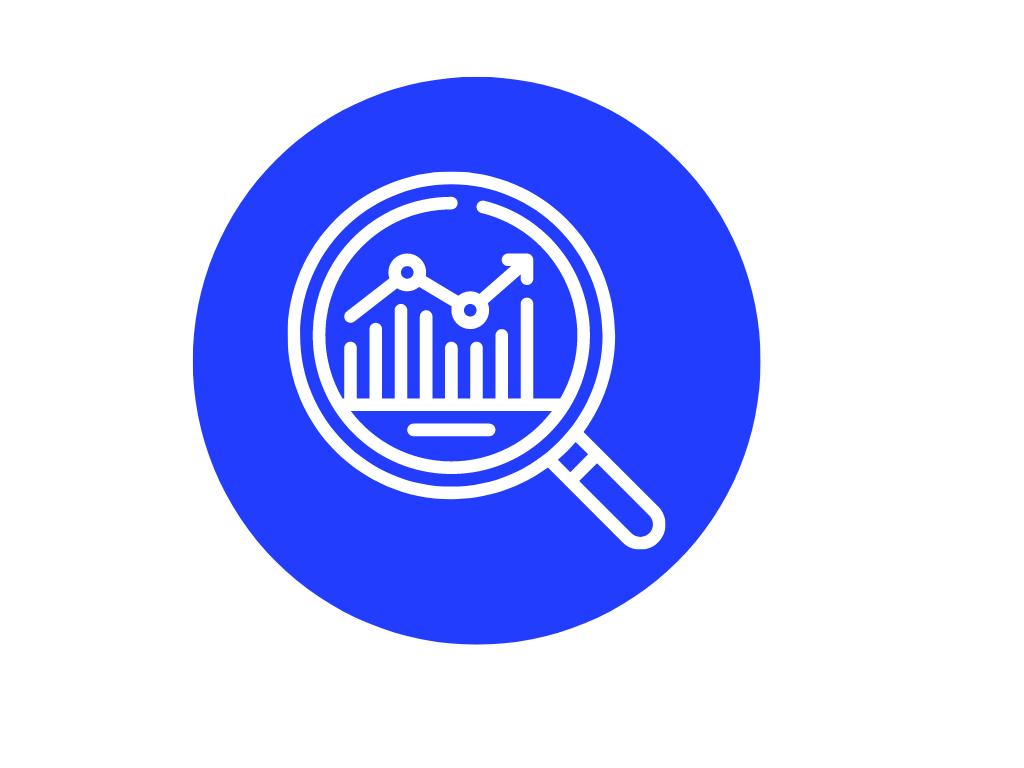 2: Define and Test
We will list what kind of functionalities you need and start by testing the prototype.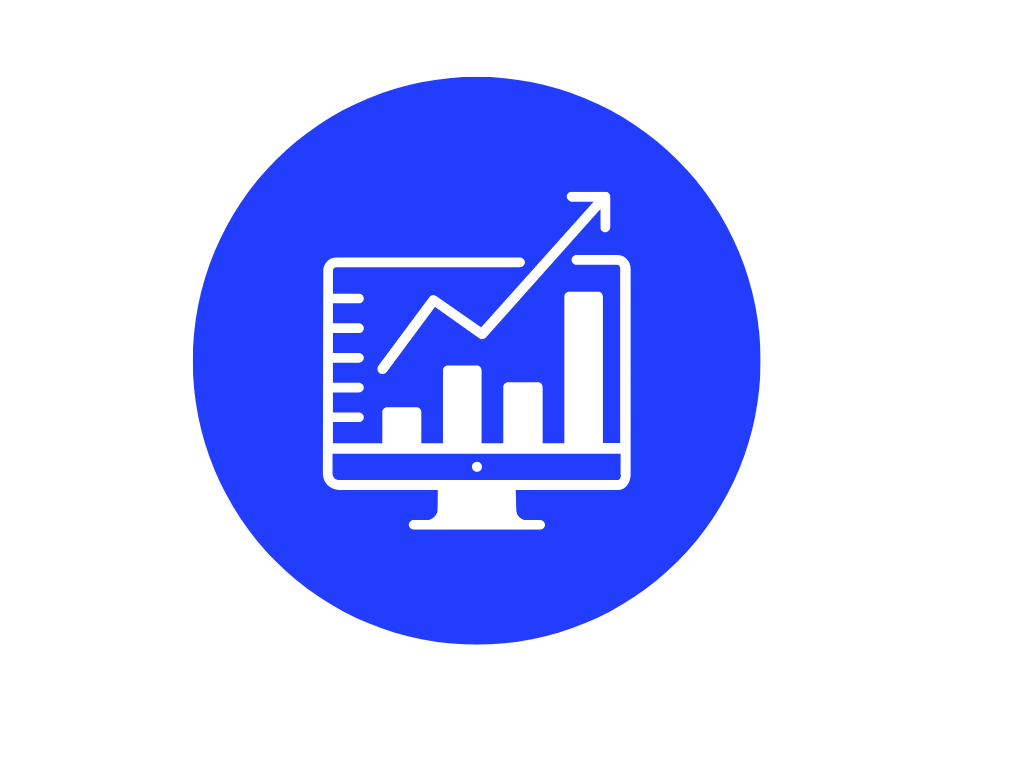 3. Plan and Schedule
We will plan a roadmap based on your current situation including cleaning outdated documents, and prioritization.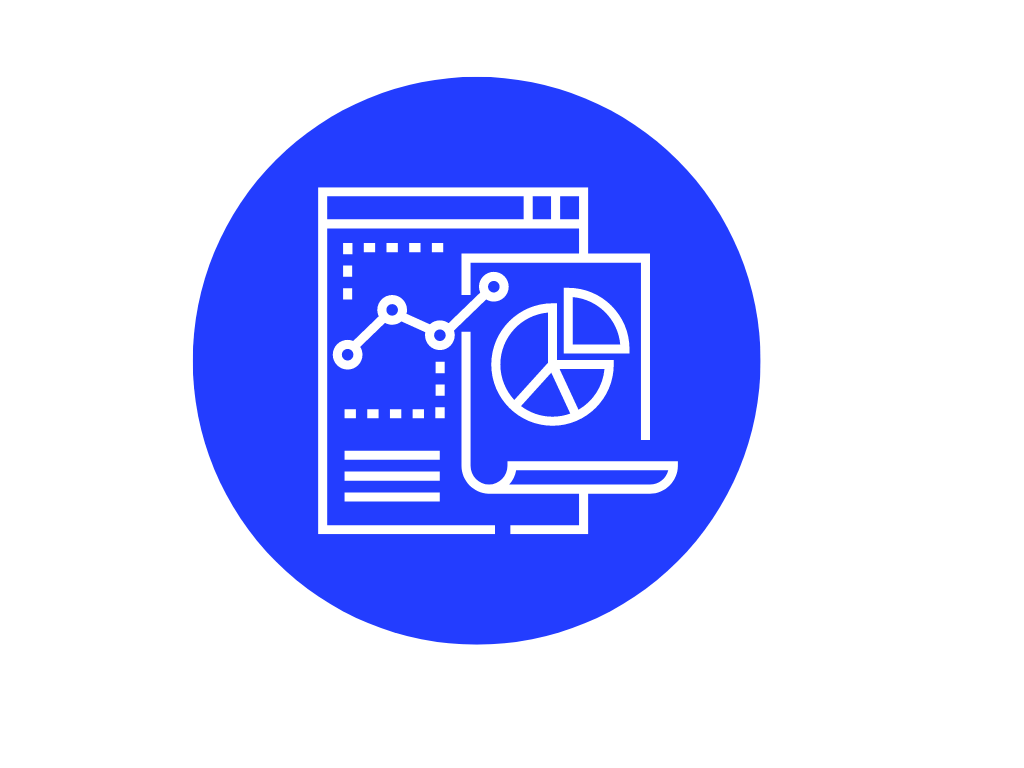 4. Implementation
Put the roadmap into reality. Set guidelines or common rules for your library for long-time usage.