What Can An Efficient Intranet Do for You?
An intranet will be your most helpful assistant that helps to increase team collaboration and knowledge sharing.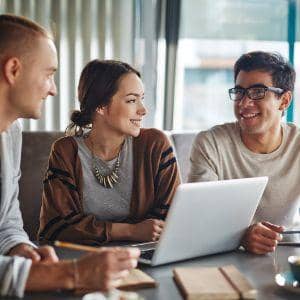 Improved Team Communication
Members can better understand each other's work scope in the intranet, and find the required information and related members more efficiently.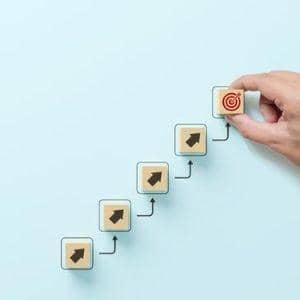 Streamline Processes
Especially on the onboarding of new members, the intranet can ensure efficient automation of internal processes, and documents can be directly submitted to relevant personnel.
Knowledge Hub
The intranet can be used as a company's internal information-sharing platform and storage space. Members can find learning materials and information by themselves on the intranet.
Training and Development
Whether it is the delivery of new policies within the company or continual learning, the intranet can be the central hub for learning and information.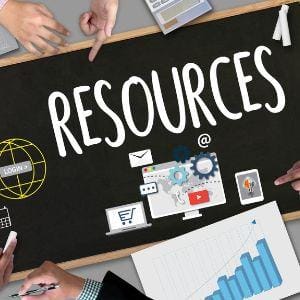 Resource and Document Center
As an important document management tool, an intranet can ensure that members can efficiently find the files and versions they need.
Analytics and Reporting
The intranet can also become an efficient productivity tool. Combined with Power BI, the team can monitor their progress or goal tracking as a team together.
Why Do We Choose SharePoint?
SharePoint is highly

customizable

based on your needs and

scalability

for future expansion.

Seamless integration

with other Microsoft apps and third-party tools and applications, creating a unified and familiar experience for users.

Highly secured

with advanced protection measures.

Cost-effective

solution and economically sustainable for future maintenance and expansion.

Support and resources

are abundant due to the large community of users, developers, and partners.
1. Understand Your Needs
We will first explain to your team about intranet's capabilities and limitations. After understanding your needs, we will map out a solution for you.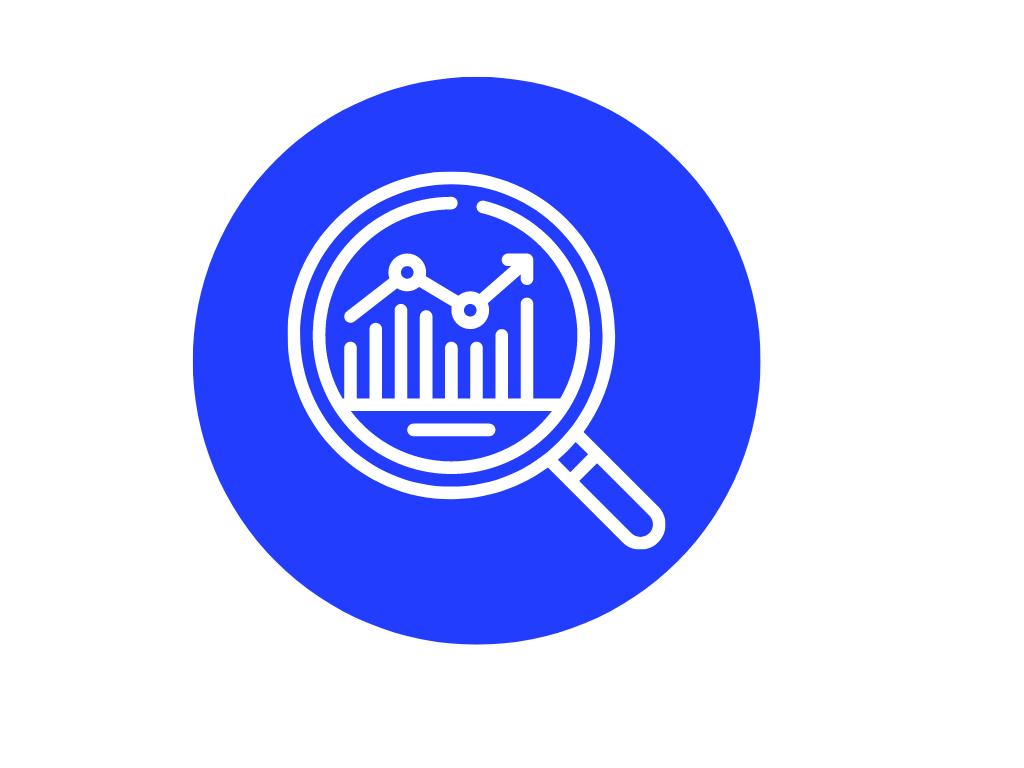 2. Implementation
Throughout the implementation, we will work hand-in-hand with your team regarding the transfer of the document and assign the user groups.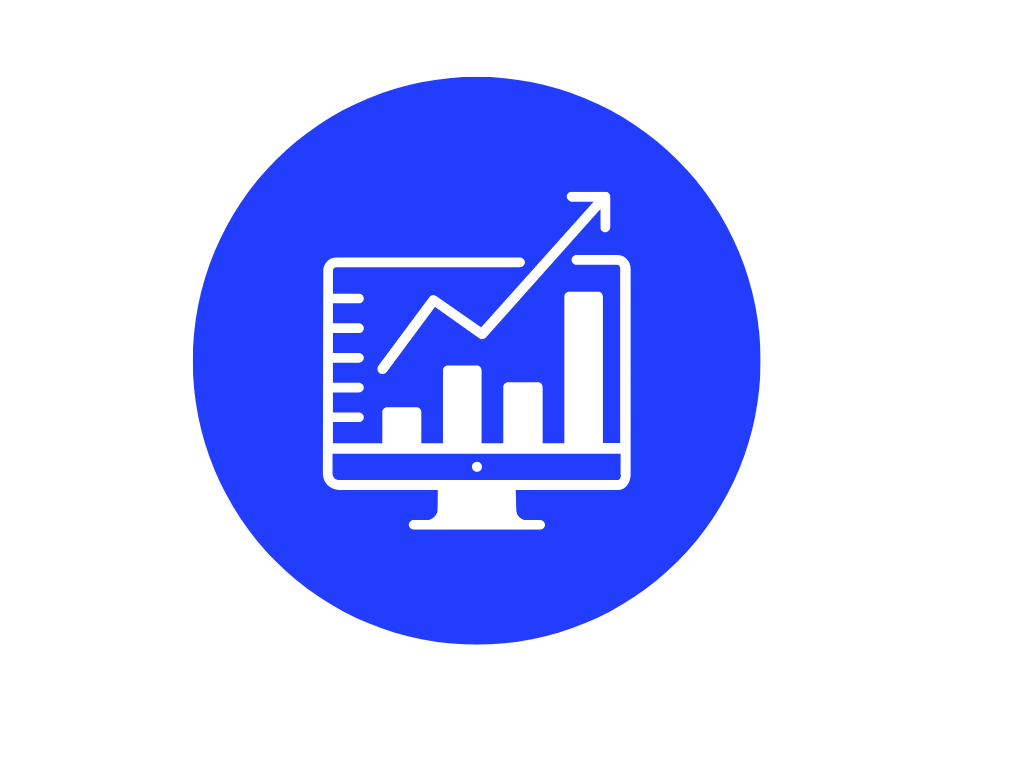 3. Train and Guide
We will train your team on future maintenance and usage of the site, including the content updates to ensure future usage will be as simple and smooth as possible.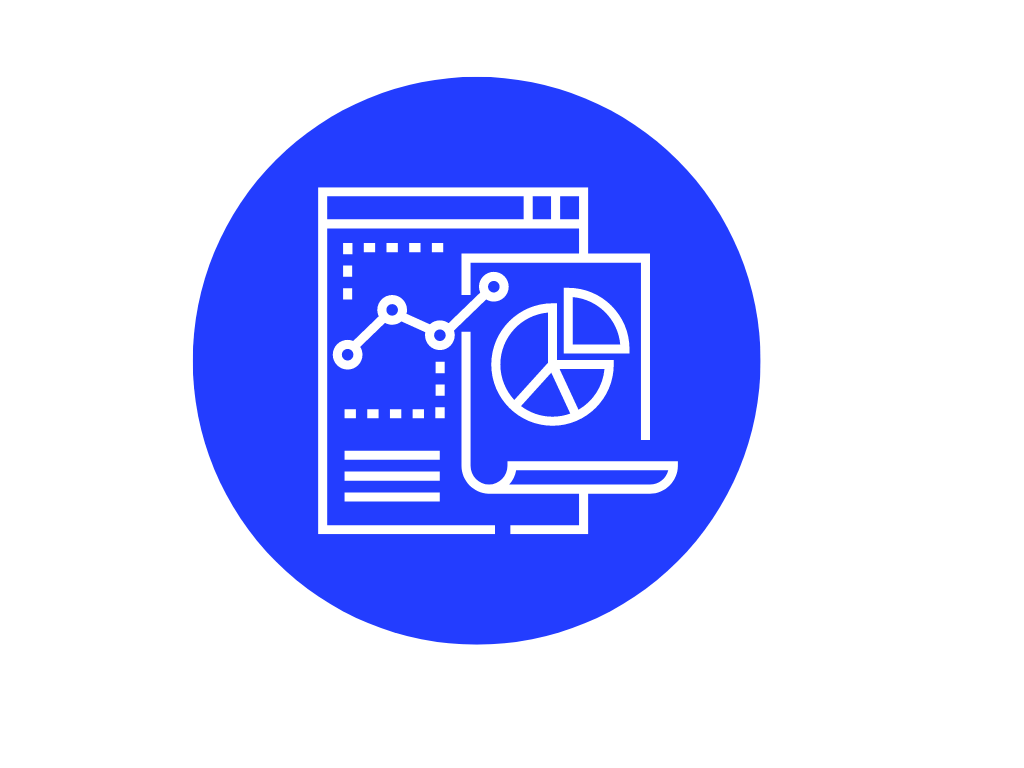 4. Launch the Site
Once the site is fully set up, we will publish the site and hand it over to your team for usage.
Features of SharePoint Intranet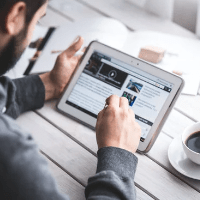 News Center and Announcement
Connect to an internal or external web source. Content can be face to all members or selected.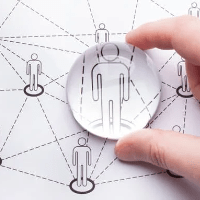 Quick access to all the frequently used resources including manuals, guides and documents.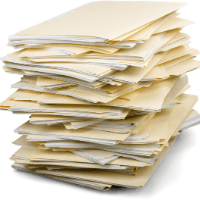 A centralized document library for the company with permission assigned to different users.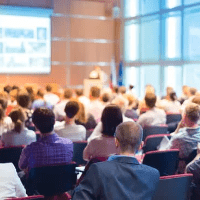 Reminder on daily schedules and events both as individuals, a team, and as a company.
Many customized elements are available from SharePoint to cater to different requirements and needs.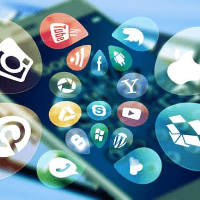 Integrate social media tools including Yammer to exchange information, discussion and build bonds.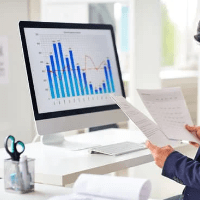 Integrate with Power BI to monitor indicators, performance, and other metrics.
It's highly flexible and adaptable on all devices with an internet connection.