Make your operation more efficient with your most familiar toolkit.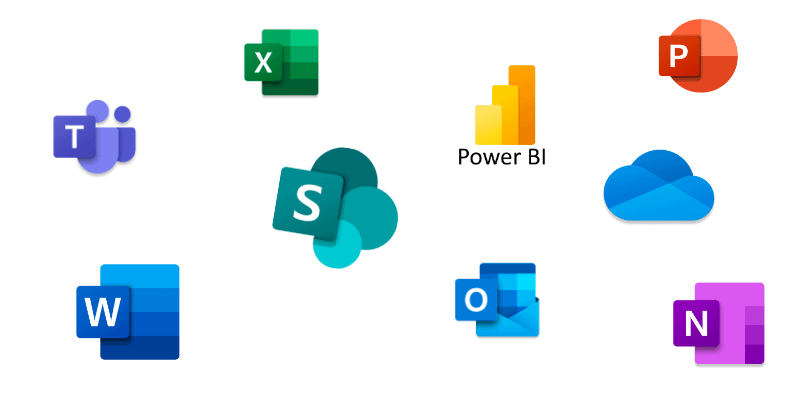 Together with M365 Toolkit, we can help you to: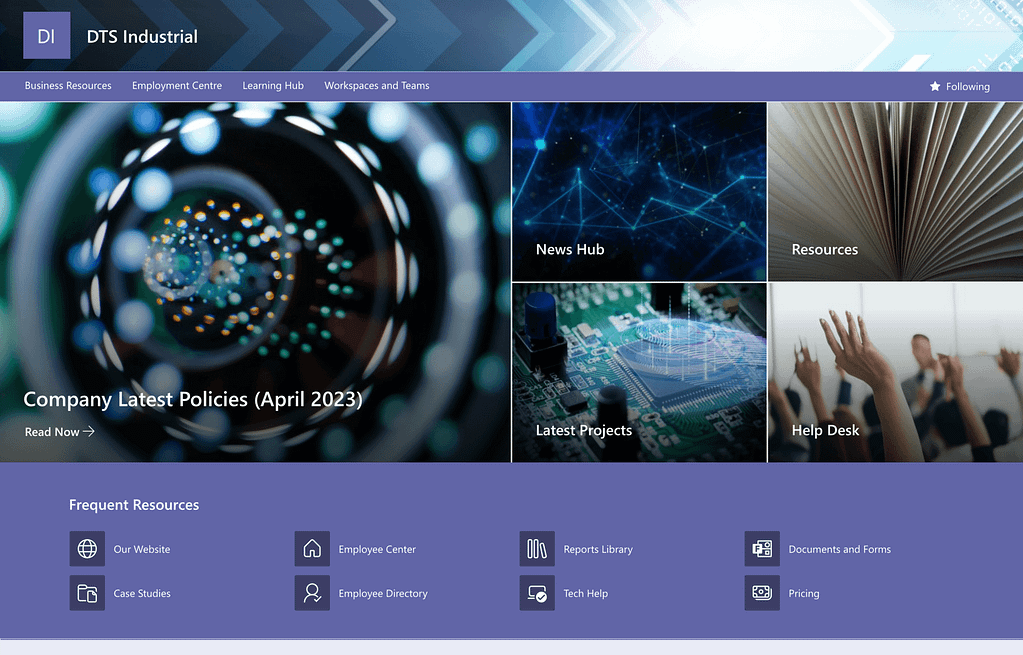 Building an internal network with SharePoint within your company to enhance communication and information sharing.
Store your data asset in a centralized and secured location with Microsoft Azure.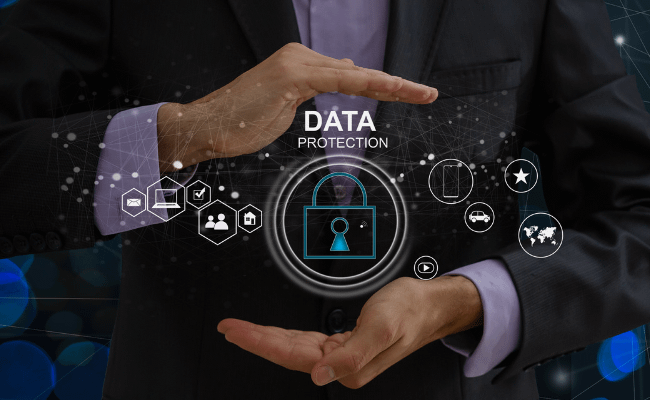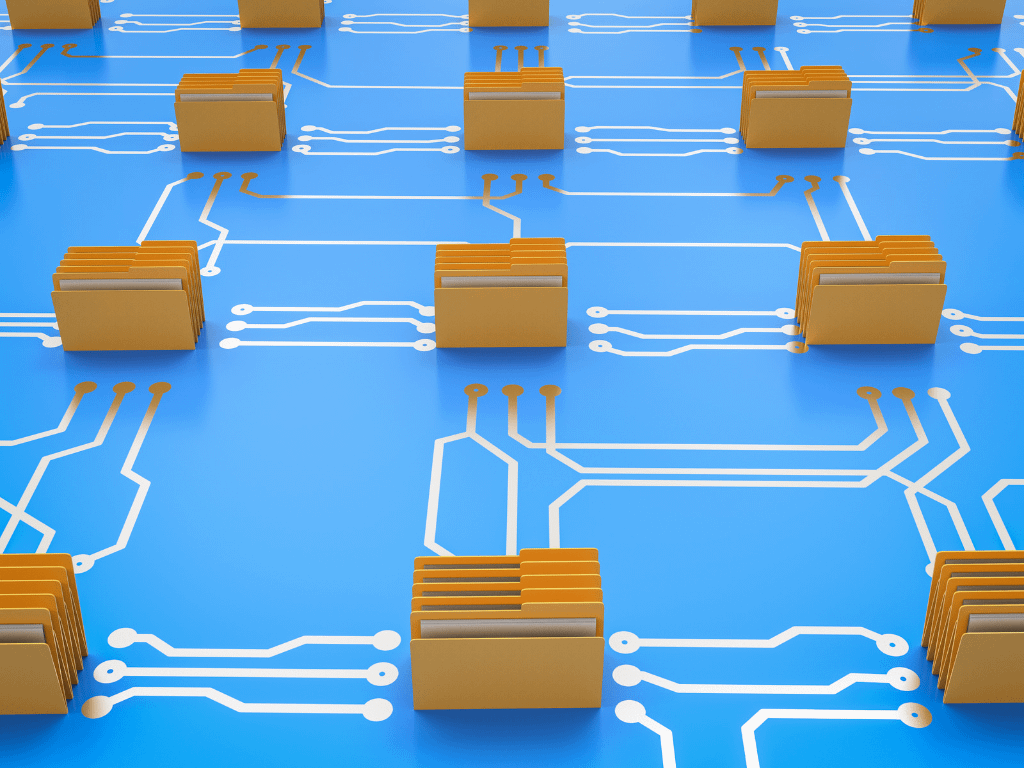 Increase efficiency and prevent loss of important documents with a centralized document management system on SharePoint.
Embed data insights into your daily decisions from operation, optimization, and performance review with Microsoft Power BI.
Ready to Partner with Us?
We invite you to share the project details, requirements, and desired outcomes with us. Our team of data experts will then create a customized solution, along with a comprehensive time plan and pricing proposal specifically tailored to meet your unique needs.