Business Intelligence (BI) and Analytics
Business Intelligence (BI) and Analytics
Convert your business data into valuable insights.
Effective Data-Driven Decision Making
Improve Operational Efficiency
New Revenue Discovery
Increased Competitive Advantage
Step One
Understand your business goal and data capabilities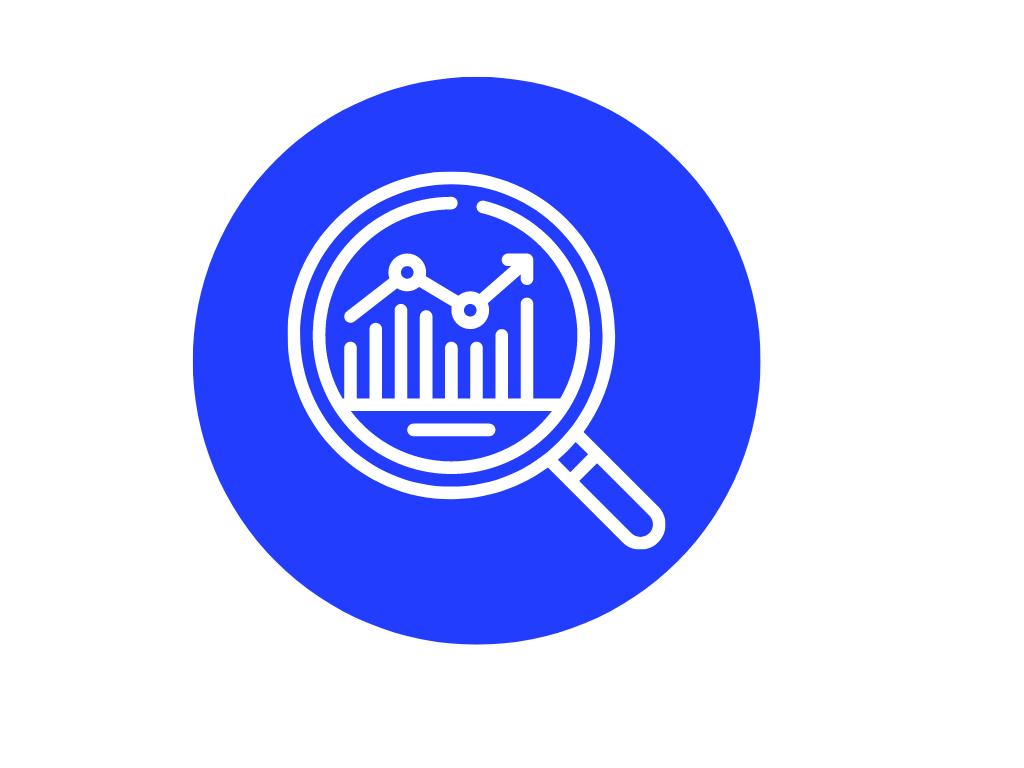 Step Two
Data exploration and extract value from the data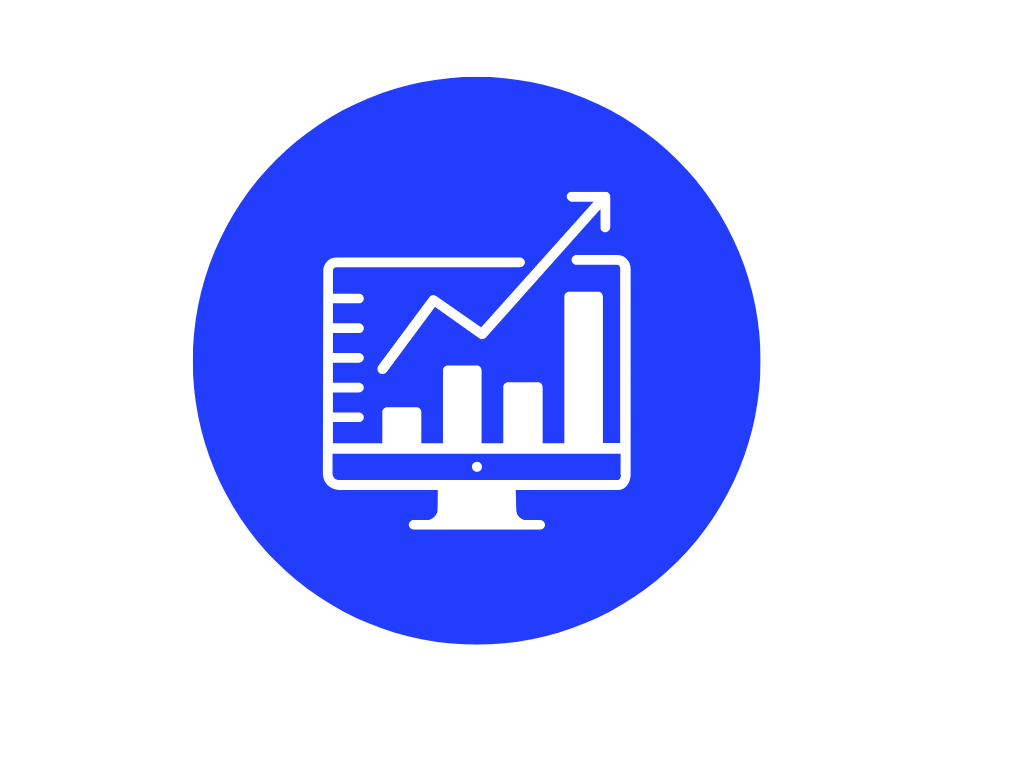 Step Three
Perform data analysis, derive insights and formulate strategies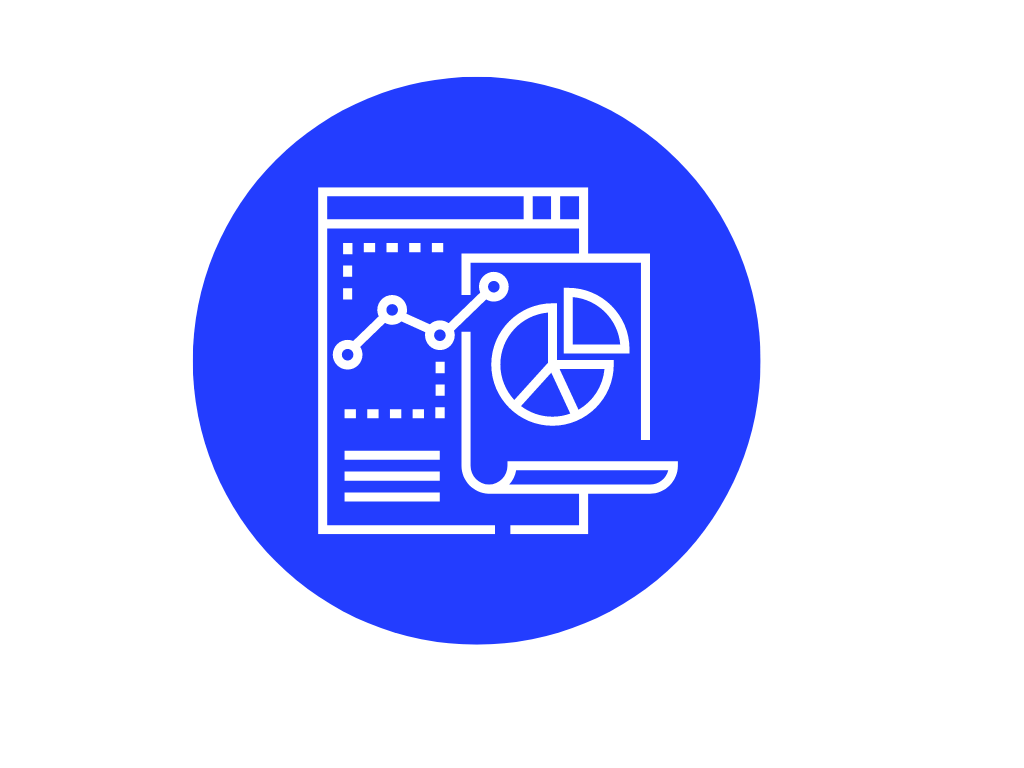 Step Four
Report findings through visualisation or self-reporting platform. Discuss on future maintenance
Solution for Asset Management Partner
Background
The client is an asset management company. They lacked a solution to view important metrics effectively.
Objective
The client requests high-quality data reporting systems that do not require much manual repetitious work.
Our Solution
We created an interactive self-reporting data system with all the key metrics in place. Greatly reduced manual labor time and increased reporting accuracy.
Ready to Partner with Us?
We invite you to share the project details, requirements, and desired outcomes with us. Our team of data experts will then create a customized solution, along with a comprehensive time plan and pricing proposal specifically tailored to meet your unique needs.